We start with a reliable electric bike…
Tested for more than 8 months in 2019 by 80 beta testers before its release in March 2020, your IWEECH is trustworthy and will not disappoint. Already more than 700 riders use it happily every day. It is imagined, designed, and entirely produced in France in our workshops in Marseille, giving us total control of the manufacturing process, guaranteeing a high level of quality.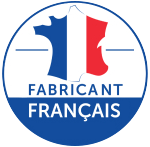 Always accessible: live chat on our site and in the IWEECH application
Questions or concerns? Chat live with our experts, and they will help you find answers.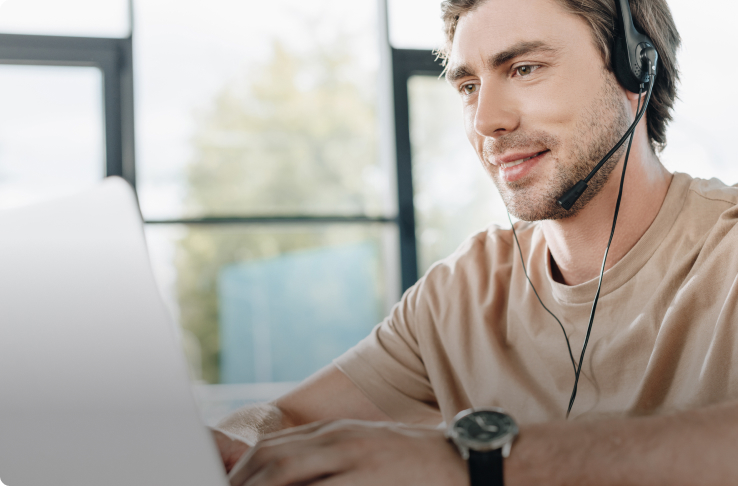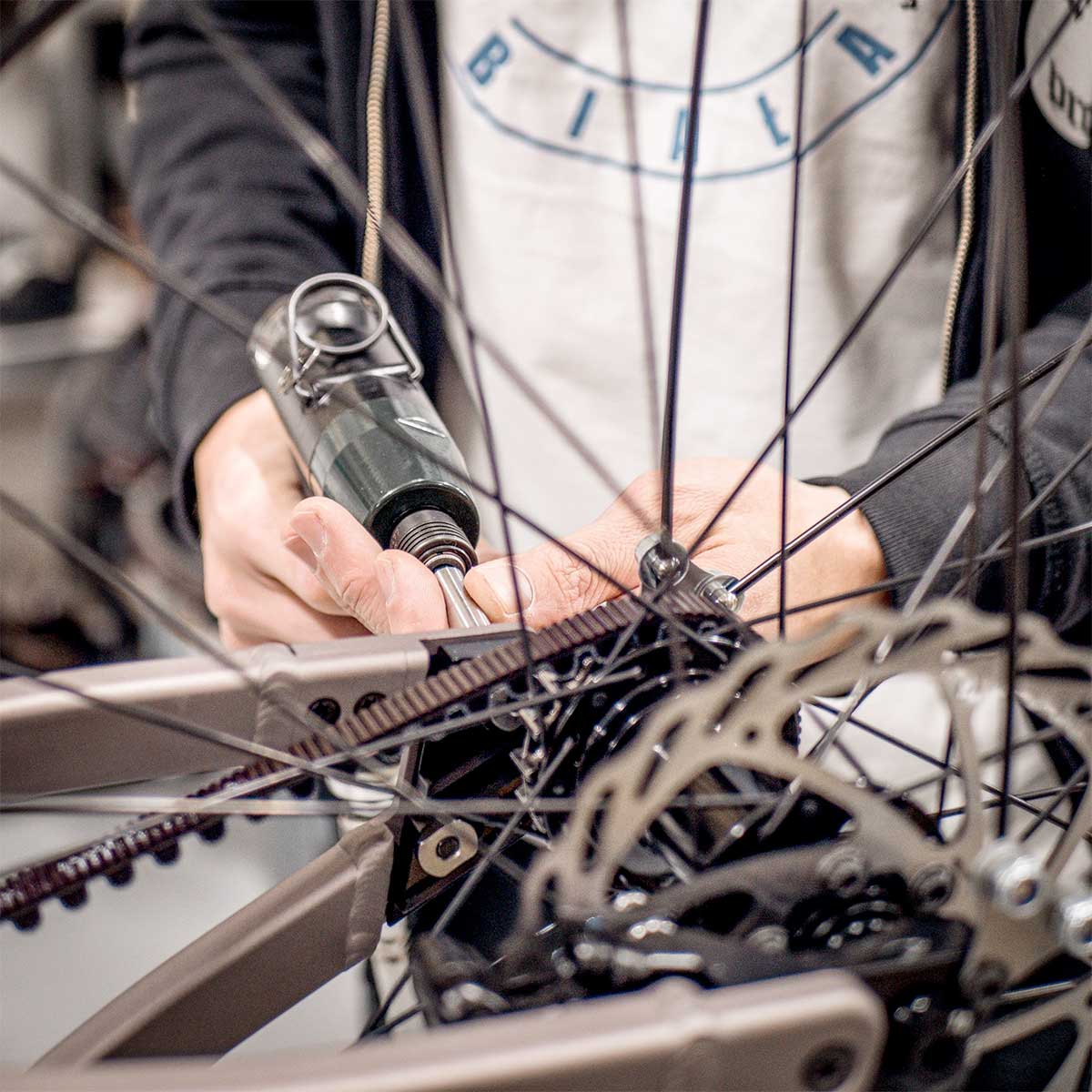 We want to keep your bike in top condition… serviced and repaired without wasting time
We've left nothing to chance on your IWEECH – but should a problem arise, our network of 193 authorized repair technicians in 106 cities is never far away.
How does IWEECH support work?
First, contact us by chat via the website or app. Depending on your request, there are 3 options:
– We can help you solve your problem remotely
– If the problem requires a technician, we'll make you an appointment with someone from our network of approved repair technicians near you (or a new technician we will partner with for you)
– Finally, in rare cases, you may need to return the bike to our workshop for a faster service. If this happens, and you lose access to your bike for more than 7 days, we'll lend you another bike while you wait.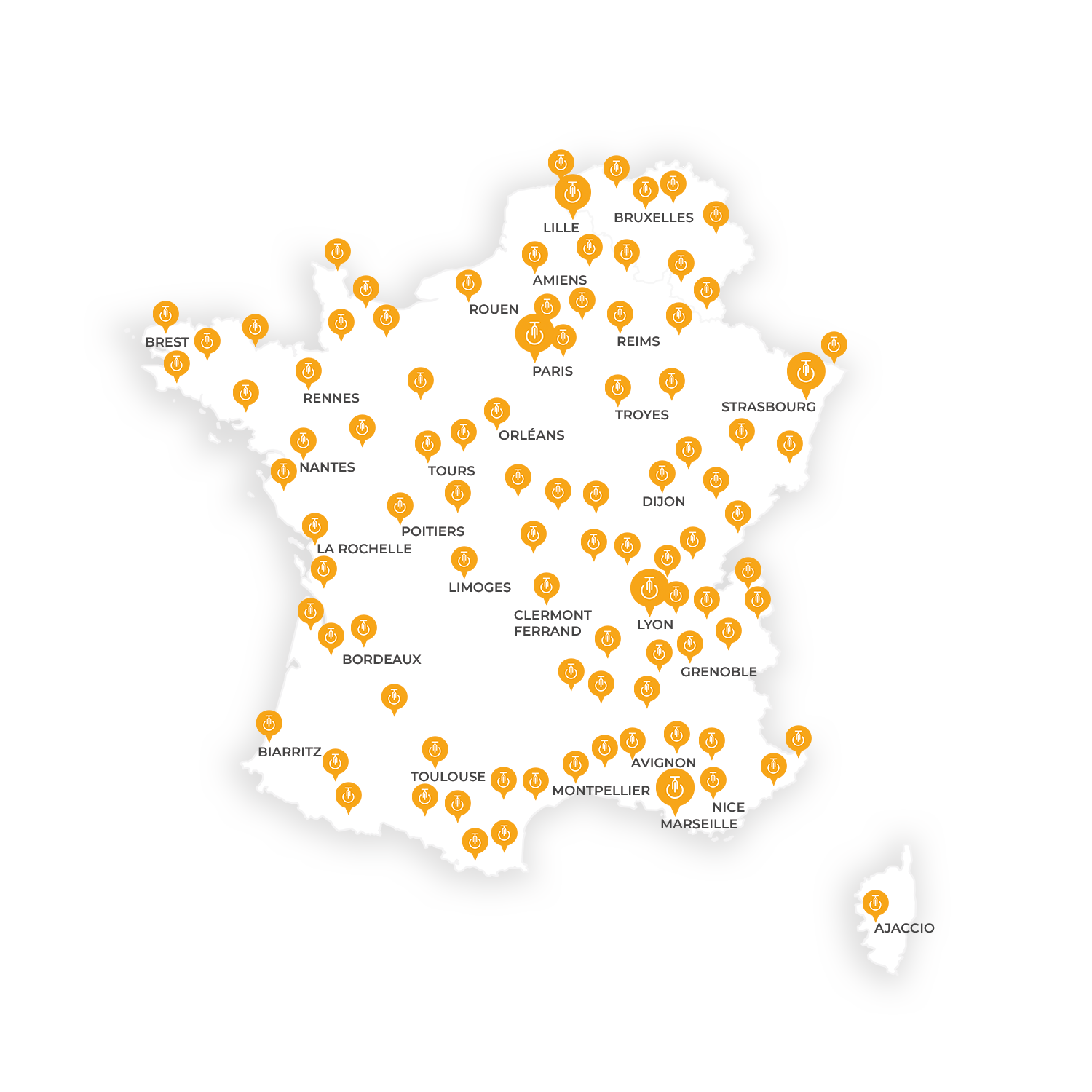 Making things simpler and easier for you
For your peace of mind, we have devised a service to take care of your bike's annual upkeep at a special rate with our network of approved repair technicians. This package lets you get your bike checked by a professional to ensure it's functioning well.
You don't need to do anything: when you need something, contact us via the chat function in your app, or email support, and we will make an appointment for you with a professional near you.
Only available for France.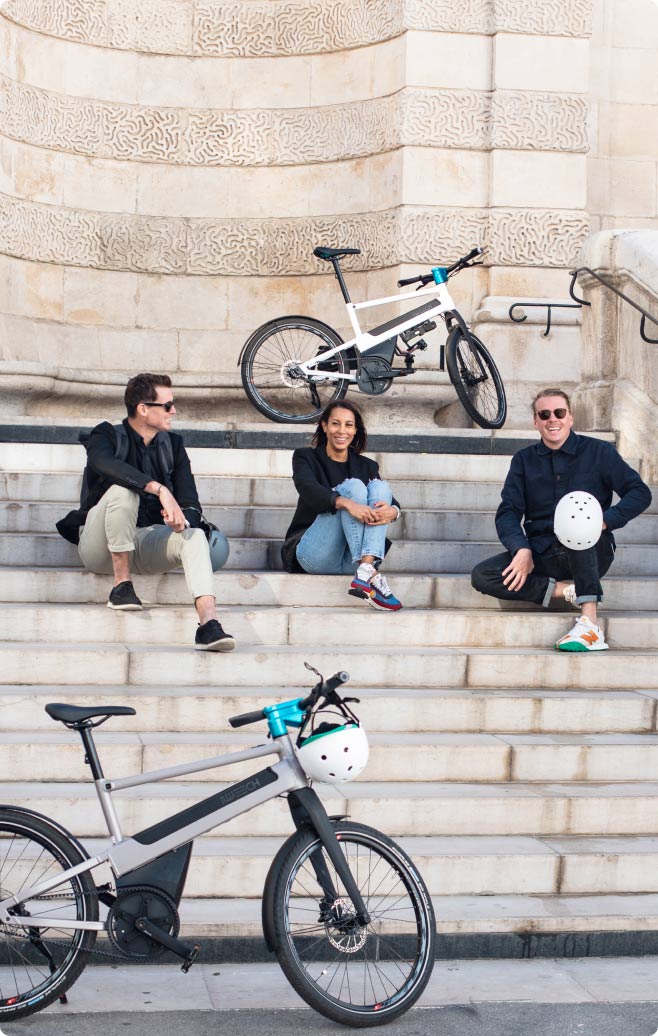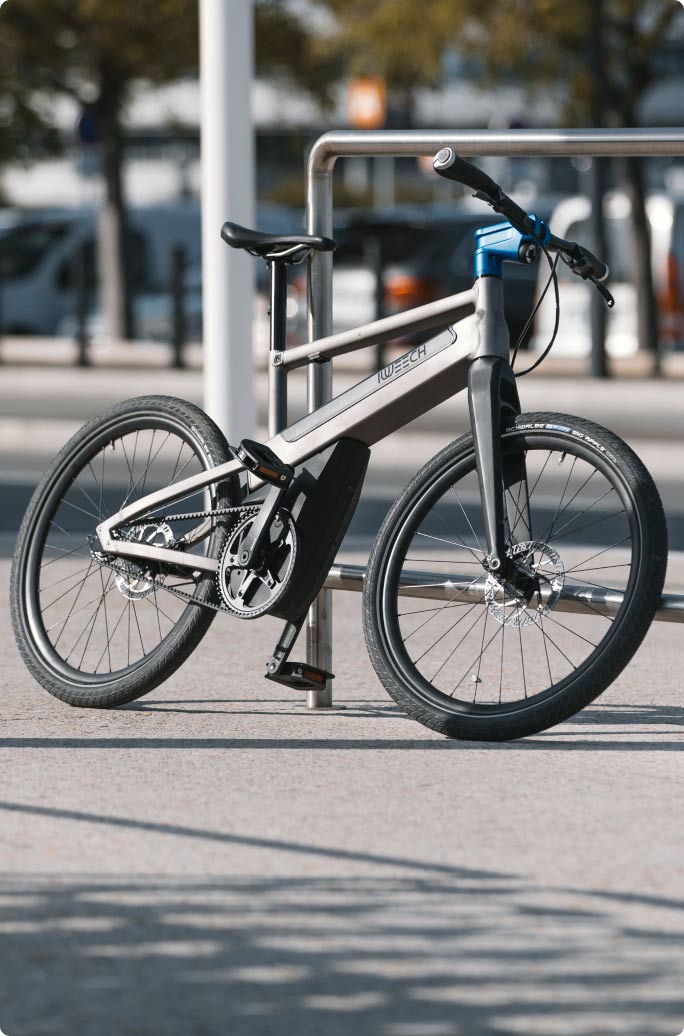 Offering you maximum protection
In addition to the IWEECH motion-detection lock included in the price of your bike, we offer you absolute peace of mind with IWEECH insurance
IWEECH insurance
starting at €140 / year
Price in Belgium for the IWEECH 24" S.
The price varies depending on the bicycle model and the country of the insurance. For example, for the IWEECH 24" S in France: €217 / year.
Coverage against damage and theft
Bicycle repair or compensation
Accidental damage coverage
Breakdown and towing
Vandalism coverage
The IWEECH experience with peace of mind

Ability to pay in installments
Payment in 3 or 4 installments without fees

5-year warranty
5 years for frame and fork, 2 years for all other parts

30 days to test drive
Return for a full refund within 30 days