THE
SMART
BIKE
Just pedal; it takes care of everything else
OUR MISSION
Turn your city commute into a relaxing escape, in complete safety.
We have reinvented the electric bicycle so you can.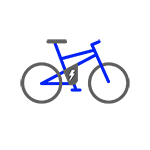 Compact and balanced, it provides the maneuverability you need for city driving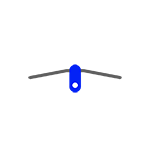 Stripped down, with no knobs or buttons, it lets you stay 100% focused on driving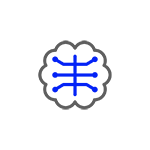 Intelligent and 100% automatic, it keeps everyone right in their comfort zone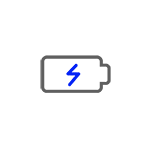 Completely redesigned to remove the risk of running out of battery.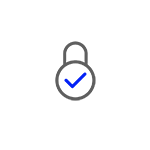 Electronic with integrated alarm, notifications, and GPS tracking for fewer thefts and cheaper insurance
IWEECH 24" S+
Designed for demanding journeys, in the city and the country.
Many miles and steep slopes do not scare this bike.
Automatic gearbox managed by Smart Control artificial intelligence
The bike at the head of its class
"Riding the IWEECH is pure pleasure"


"The strength of IWEECH is its machine learning, where the bike is always seeking out more efficient routes."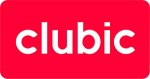 "IWEECH, Figaro's happy surprise, ranks it at the top of its class of the best connected electric bikes for city dwellers. "


"The smartest electrically assisted bicycle


"IWEECH delivers on all the promises of an electric urban bike… An ace for navigating the urban jungle"


"The ideal urban electric bike"


"IWEECH: the best-connected electric bike of 2021; #1 on performance"


"IWEECH: simplicity and electrical assistance optimized to the max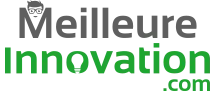 "To offer freedom and pleasure of riding to the city dweller, experienced cyclist or not".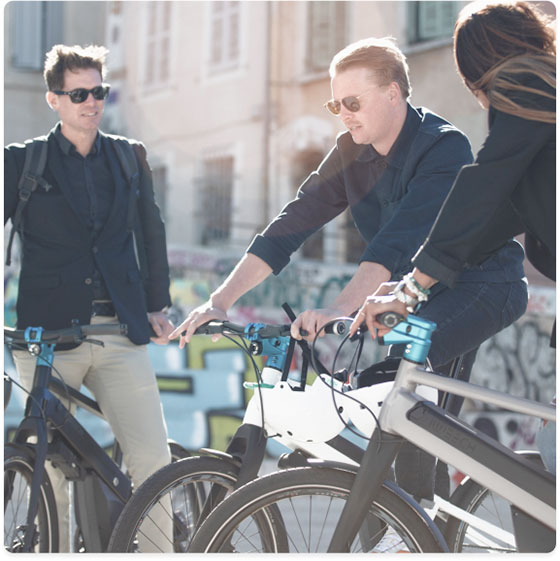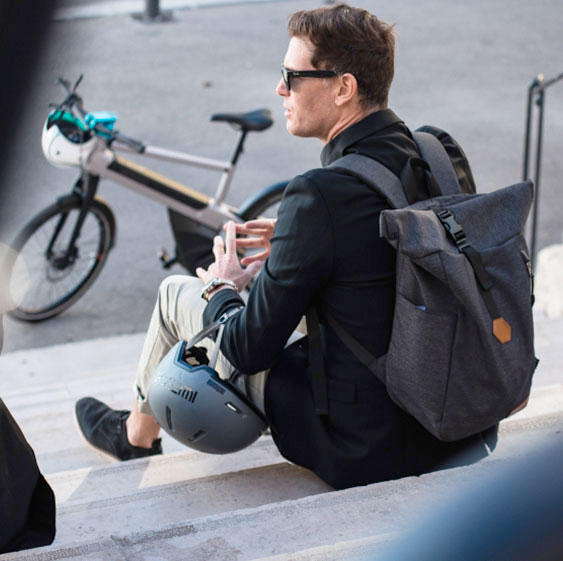 Extend the experience
To each their own style.
Discover the accessories.
All the IWEECH intelligence on your phone
With or without APP, it's your choice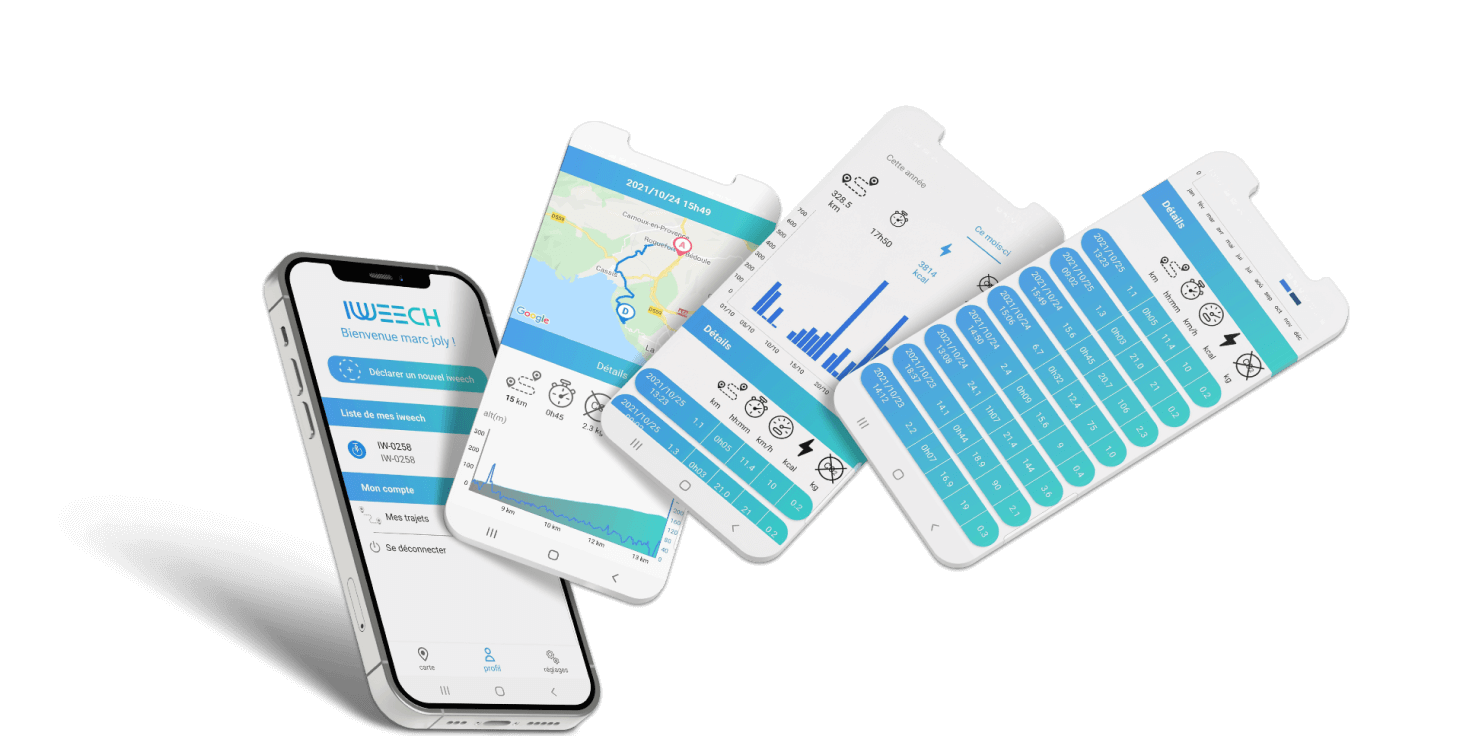 Made near you
2 years of R&D
Product tested for 1 year by over 80 users
Designed and assembled in our workshops in Marseille since 2019
YOU HAVE THE RIGHT TO BE WRONG
30 days to decide
(satisfied or refunded)
WE OFFER YOU GUARANTEES
5-year warranty on fork and frame & 2 years on other parts.
Loaner bike when you can't use your for > 7 working days.
Automatic diagnostics and updates.
YOU CAN PAY IN INSTALLMENTS
Pay in 3 or 4 installments without fees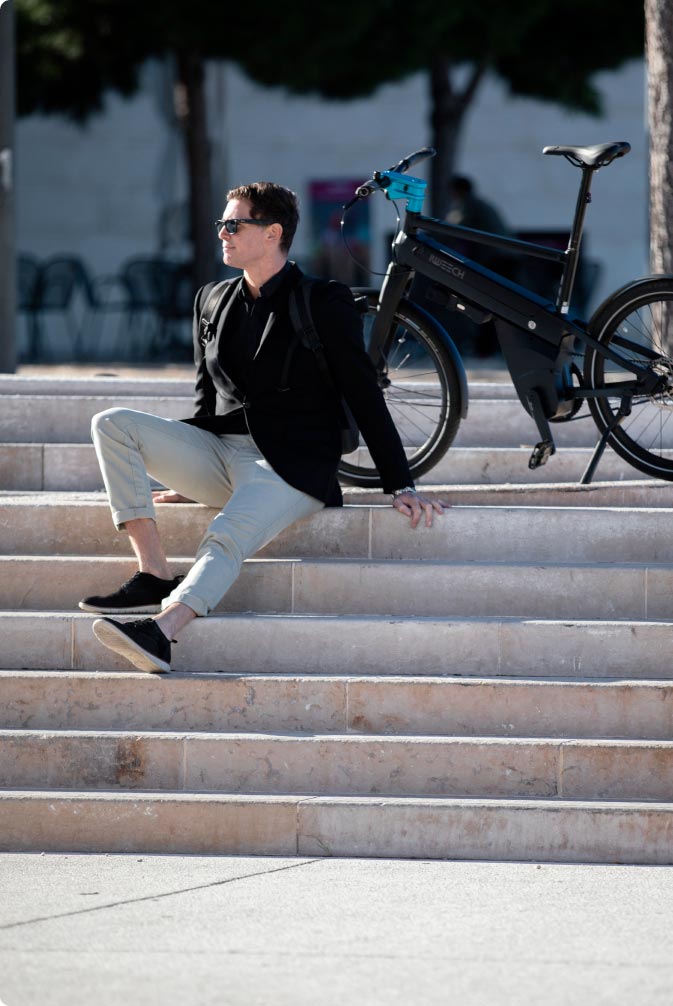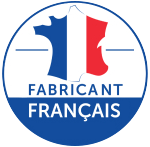 The Peace-of-Mind Maintenance Package

Live support always available on your phone
A network of approved repair technicians at your service throughout France and beyond

Damage & theft insurance